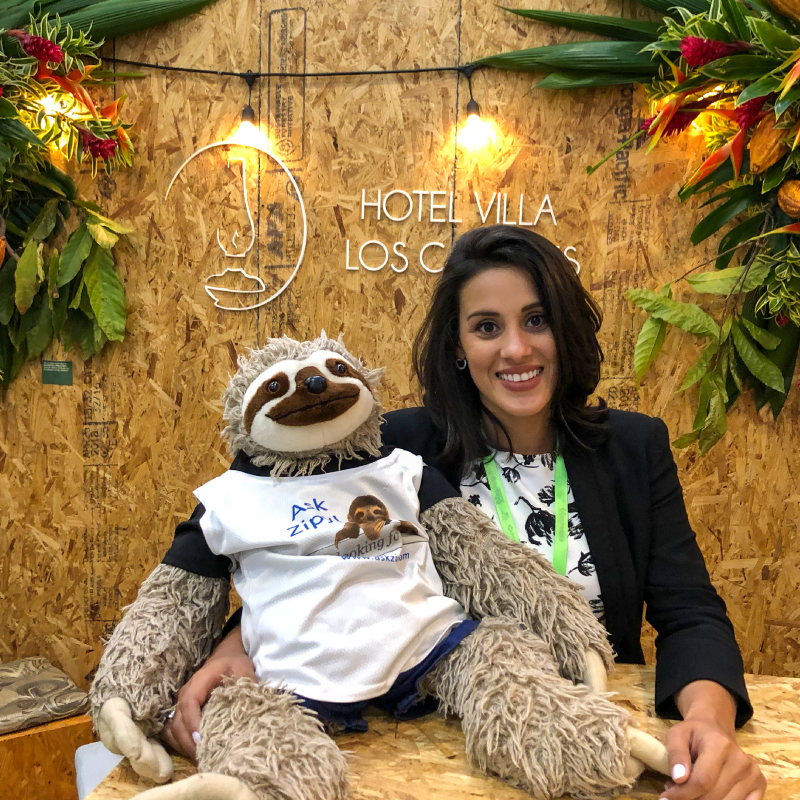 I'm Laura, freelance designer based in San José, Costa Rica. I specialize in graphic and industrial design and work closely with clients to develop their ideas into products that will be successful in the market.
I love dynamic work environments that allow for creativity and collaboration to lead the way. My work experience ranges from product design at global companies toleadership within creative teams and event coordination. 
I'm excited to work with clients in new products. Let's get coffee and talk about your ideas to develop them further!